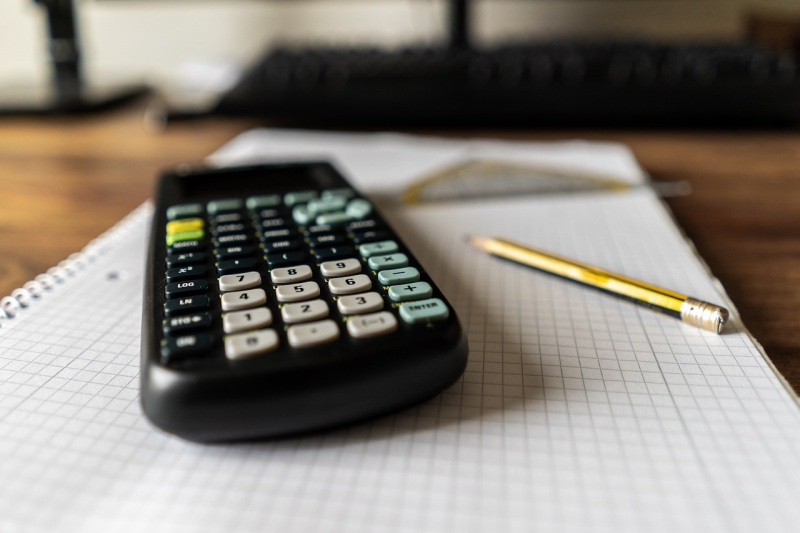 ACT Prep
with Madison Ingle
$7500
Register
Only 22 hours left to register!
Enhancing your performance on the ACT is instrumental in determining your choice of college. This six-hour course will prepare you for specific types of questions in Reading, English, Writing, Math, and Science and give you pointers on time management, anxiety relief, scoring and general standardized test-taking strategies.  Please be sure to bring an ACT approved calculator to the training.  
Small breaks will be given. Students are encouraged to bring snacks and a light lunch.
About your instructor:
My name is Madison Ingle.  I am currently in my eighth year of teaching, all of which have been at Mountain Home High School.  I teach Chemistry, Honors Chemistry, AP Chemistry, and AP Statistics.  I have been providing ACT tutoring for the last seven years.  With ACT scores being a huge factor in financial aid packages, I am very excited when I'm able to help students raise their scores.  Mr. Madison IngleMountain Home High School
Feb

4th

,

2023

Sat

from

9:00 am - 3:00 pm

Will run
ASUMH
(870) 508-6133
1600 South College St.
Mountain Home, AR 72653 Get directions
Room: ASUMH Gotaas Hall, Rm H214